Clients come to you with ideas and you bring them to life! That's what you do best but you need a printer that takes your vision and turns it into reality through the perfect papers and masterful print techniques.
Custom Print by Carlson Craft is exactly what you're looking for. Our Custom Print Service makes ordering custom invitations, announcements, greeting cards, napkins and more as simple as the click of a button.
You Design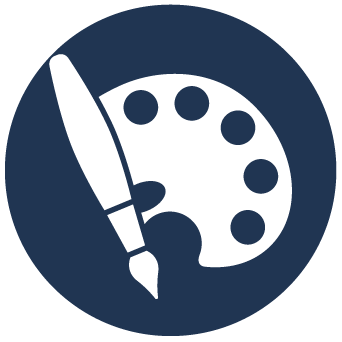 let your creativity run wild!
We offer an incredible selection of the most popular card types and sizes like 5 x 7 flat and folded cards as well as unique options like the ultra clever (and affordable) seal 'n send. Not to mention we offer trim options to add shape and style to any flat card, and our minimum order quantity of 10 is lower than most printers.
You Upload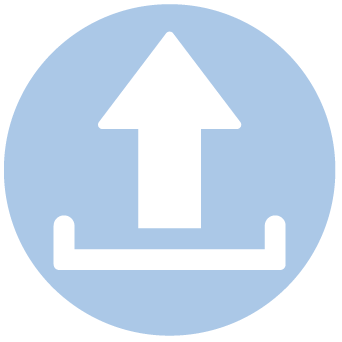 all we need is a print-ready pdf.
Come to us for a fast and easy upload process and more than 30 of the best papers in the industry to choose from. We're talking fan favorites like esse pearlized white (white shimmer) by Neenah or superfine eggshell by Mohawk, plus a lovely selection of specialty papers that are pre-embellished with luxury finishes. Did we mention low minimum quantities?
We Print & Ship
using top-notch craftsmanship.
We use the best print technology in the industry and decades of experience, which means we masterfully execute each of the six different print techniques we offer. Plus we have a print facility within every region of the United States so we can ship (or drop ship) to 95% of the country within one to two days.
Help is always available!
Our customer service is second to none, and we work hard every day to keep it that way. You can trust our experience and knowledge, and you can expect fast turnaround times for custom quotes because we know you have deadlines to meet!
Call us to learn more about our custom print program 1-800-328-1782 or start your new account today.